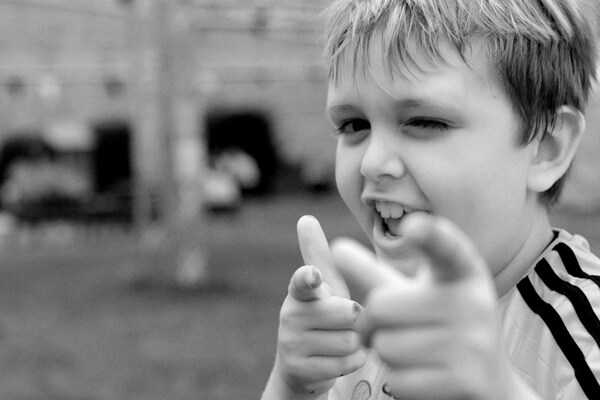 One of the most stressful sides of getting your next vehicle is ensuring the financing is in order. Many people shy away from this and wind up stuck in a car they've lost all love for, but here at The Ricart Credit Factory in Columbus, OH, we go out of our way to make everything easier on the customer. One of the ways we do this is by proudly offering guaranteed approval for car loans. If you make over $1200 a month, you're basically already approved.
Getting approved for financing is fast and easy, all you need to bring is your two most recent paystubs, and we'll take care of the rest. With our steadfast commitment to our customers, you'll walk out the same day approved for your next car loan and soon you'll be enjoying life in your next vehicle.
If you're a driver in Columbus, Groveport, Lancaster, or Reynoldsburg, OH, and are ready to get into a newer and more exciting vehicle, come see us at 4255 S Hamilton Rd. Groveport, OH. We'll remove all the hassle of the financing side and enable you to focus on finding the car that suits your lifestyle best. Soon, you'll be taking to the streets in your new vehicle, ready for a more exciting automotive future.
---
Photo credit: https://www.flickr.com/photos/mrseb/3903861892 CC: https://creativecommons.org/licenses/by-nd/2.0/