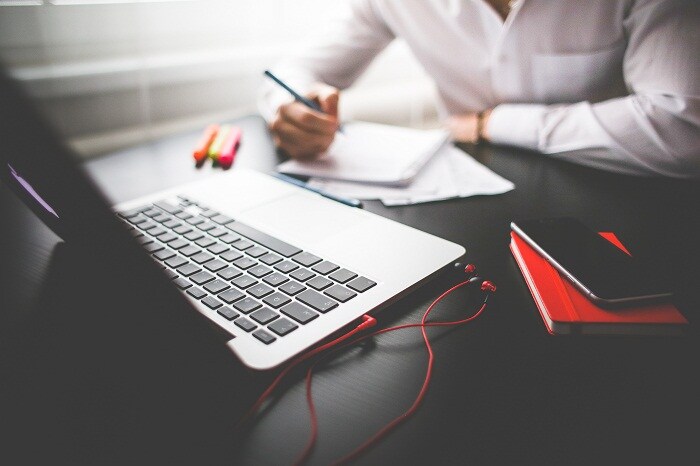 Knowing Your Budget
When it comes to buy your next vehicle there are many factors which contribute to the overall cost of ownership, requiring drivers to look beyond the sticker price of the vehicle and at other attributes which will impact the price of the car in significant ways. Here we're going to examine some of the ways in which Columbus, OH drivers can factor in the overall cost of the vehicle they are hoping to add to their life.
Comparing Insurance
Insurance companies utilize an abundance of factors when it comes time to determine insurance costs, from age and driving habits, to location and type of car you drive. Usually, insurance companies collect data from millions of other drivers and use this information as a basis for formulating premiums. This means that if a particular model of vehicle is stolen frequently, often involved in accidents, or is generally more expensive to repair you'll end up paying more to insure the vehicle. If you've been eyeing a particular vehicle, contact your insurer for a quote and you'll see how quickly auto insurance can increase the overall cost of your vehicle.
Depreciation
You've likely heard about how much value a new car loses when you drive it off the lot, and while this statement is an exaggeration, there is a kernel of truth within it. Being the value your car loses over time, depreciation is a fairly vague aspect to predict. Not all vehicle models have the same depreciation rate, but with many different resources to compare the depreciation ratings of different models, you're able to get an idea of how the vehicle's value will be impacted.
The Fuel Factor
The auto industry has collectively shifted towards a more fuel efficient future, but that doesn't mean every vehicle is going to offer fantastic fuel economy. Something to consider - a vehicle getting 30 mpg saves on average $875 per year over a vehicle getting only 20 mpg. Many online tools exist to compare fuel economy and the impact it has on the cost of ownership.
Maintenance & Repair
One of the most frequently overlooked sides of vehicle ownership is that of routine service and the unforeseen circumstances which can lead to a need for vehicle repair. From regular oil changes to dealing with a flat tire, auto upkeep is necessary and the cost can skyrocket quickly, depending on the kind of vehicle. Warranties do help cover the cost of many regular service needs, but regardless auto service and repair is one area that can require many sizeable investments.
Here at the Ricart Credit Factory, our finance team will help you get a great understanding of the financial requirements for the car you're interested in. So call, click, or stop by our location at 4255 S Hamilton Rd, Credit Building, Groveport, OH and we'll get you set up with one of our available models for a brighter and more financially sound automotive future.