We Welcome First-Time Car Buyers!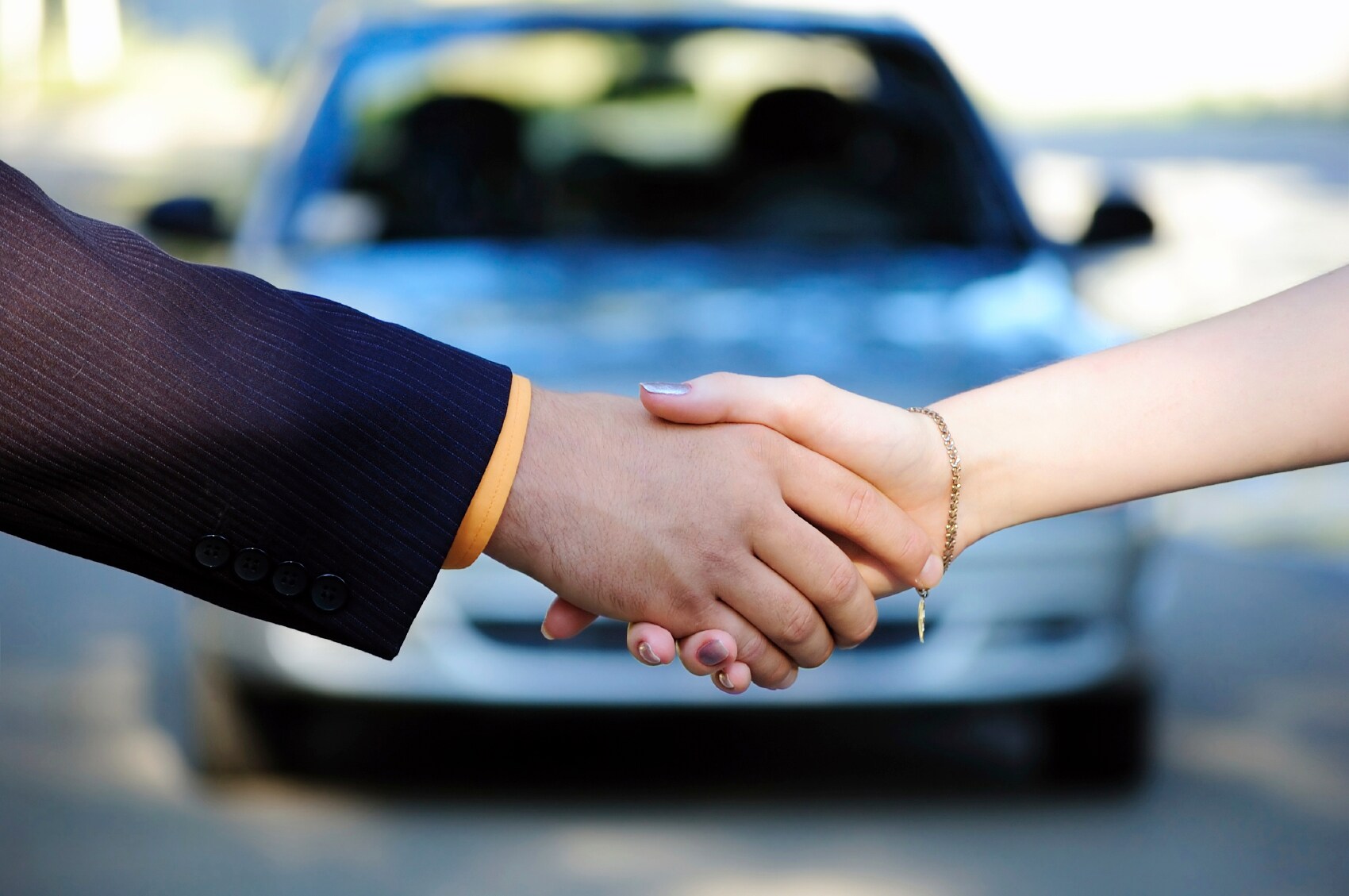 Whether you're fresh out of college or buying a car for the first time, you may feel intimidated by the whole process. Luckily, The Ricart Credit Factory has a first-time car buyers program to assist college students and people who are brand new to the car buying experience.
Here's how The Ricart Credit Factory Can Help Columbus Ohio Car Shoppers:
We'll Help You Create a Budget
You may or may not have heard the saying how much car can you afford, but knowing this information up front can help ensure you are able to stay within your budget and not lose your car in the long run. Our savvy Finance Team are specialists in helping you determine an amount that's reasonable for your first car purchase or lease.
Research Your Car on Our Website
We have a tremendous used car inventory to choose from, and we also have numerous vehicles in our inventory under $10,000 and $8,000. You can also use our car loan payment calculator to figure out how the payment price changes based on your down payment and APR.
Get Financing through The Ricart Credit Factory
First-time car buyers may think that they don't have enough credit history to secure a car loan, but that's not true. We make the process easy and painless, not matter how much, how little, how good or how bad your credit may be. You'll learn quickly that we have long established relationships with local lending institutions ready and willing to help.
The Best Part? The First Step is Easy!
Simply contact us by your preferred method. Use our contact form, call us or reach out to us on Facebook too!