Bad Credit Doesn't Mean Bad Car Loan Options. Discover why.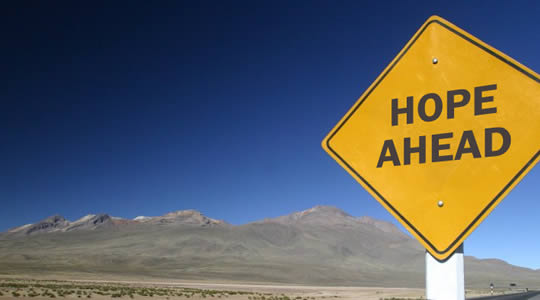 The Ricart Credit Factory Helps ALL Customers, No Matter Their Credit History
If you think bad credit history means you'll never be able to secure a car loan or financing to buy a vehicle, think again.
The Ricart Credit Factory has special programs to assist those in need or those who've fallen on hard times, because, haven't we all at some point in our lives? The good news is credit is flowing more freely these days since the economy has improved. More companies are able to get back in the game which means we have much more options for you.
Additionally, we often find many car customers in Columbus, OH, and the surround areas think they're credit is bad, when in fact, it's jus the opposite. Don't let fear hold you back because you may be in much better shape than you had previously thought.
If you do find that your credit is less than stellar, don't worry! We cater to low-credit car shoppers all the time. Our strong and lasting relationships with local banks, online lenders and regional lending institutions is solid and allows us to have plenty of resources to make sure all parties are happy.
Above all else, remember, you're not alone in this. Our team members can guide you through and become your car credit ally! Contact us today!